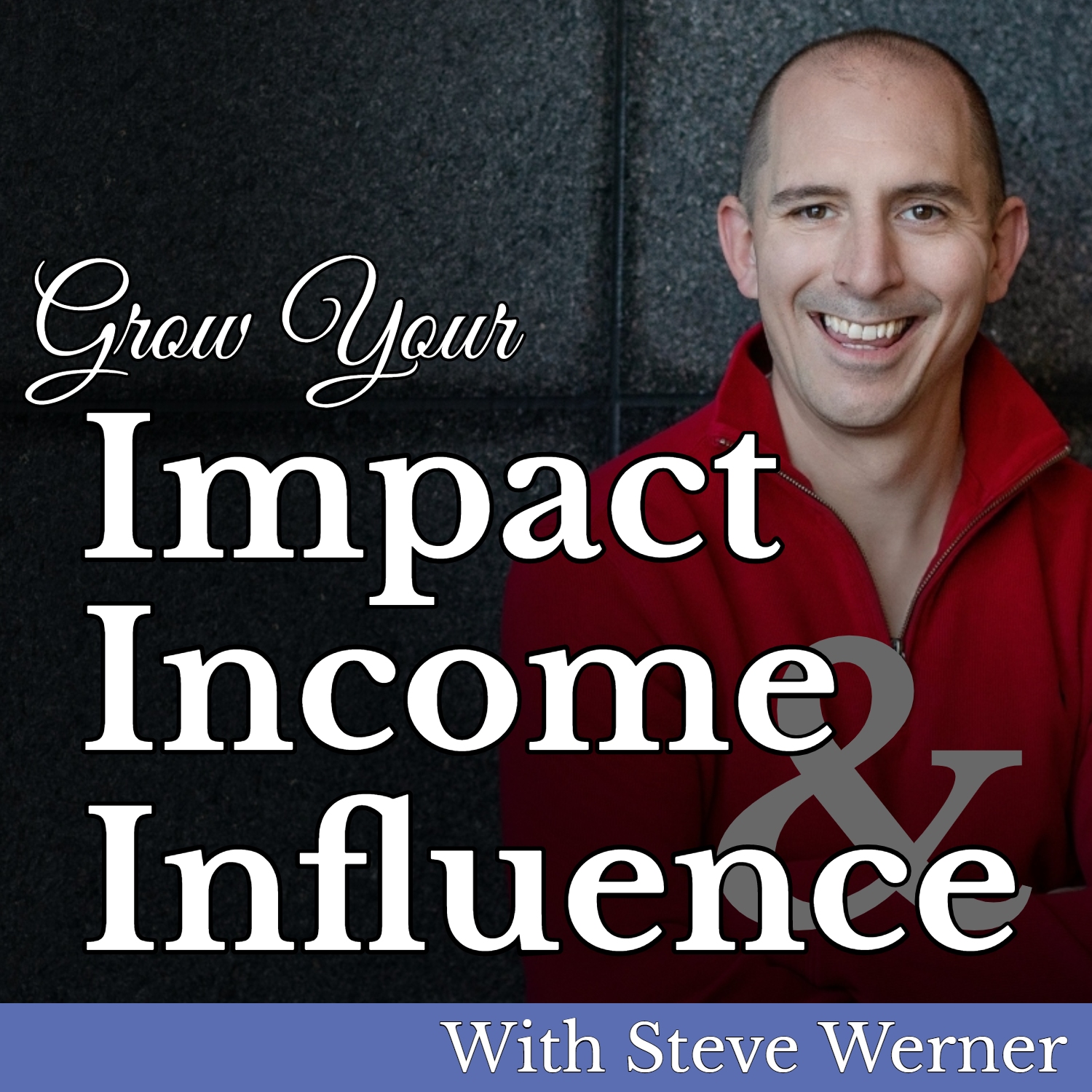 Kayshaun Brooks: How to start, grow and scale your own affiliate programs.
Apr 19th, 2022 by stevenphillipwerner
Kayshaun Brooks is an Holistic Pain & Trauma Warrior. Owner of Renew You Body Butters a luxury skincare/holistic business. Specializing in helping to manage severe dry skin issues such as eczema and psoriasis. She has partnered with 45 affiliates who want to make additional income. She also teaches entrepreneurs how to start, grow and scale their own affiliate programs.
https://www.renewyoubodybutter.com/10-reasons-to-start-your-own-affiliate-program
If you enjoyed this episode, be sure to check out this one:
https://stevenphillipwerner.podbean.com/e/marc-mawhinney-the-3-biggest-mistakes-life-coaches-make/
If you are looking how to use stories in your business, check out my FREE story selling blueprint here: www.storyselling.how
Share
|
Download